Zion Lutheran Youth
Have a great Summer!!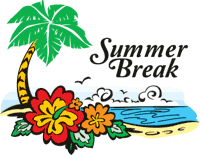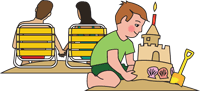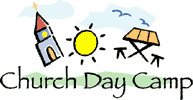 Zion Day Camp
Day Camp with Metigoshe Counselors will be held at Zion June 26th – 30th.
Times are 9am–3pm Monday through Thursday and
9am–11:30am on Friday.
This is open to all kiddos entering 1st through 6th Grade in the Fall.
Register with the Church Office or June 26th at 8:30am.