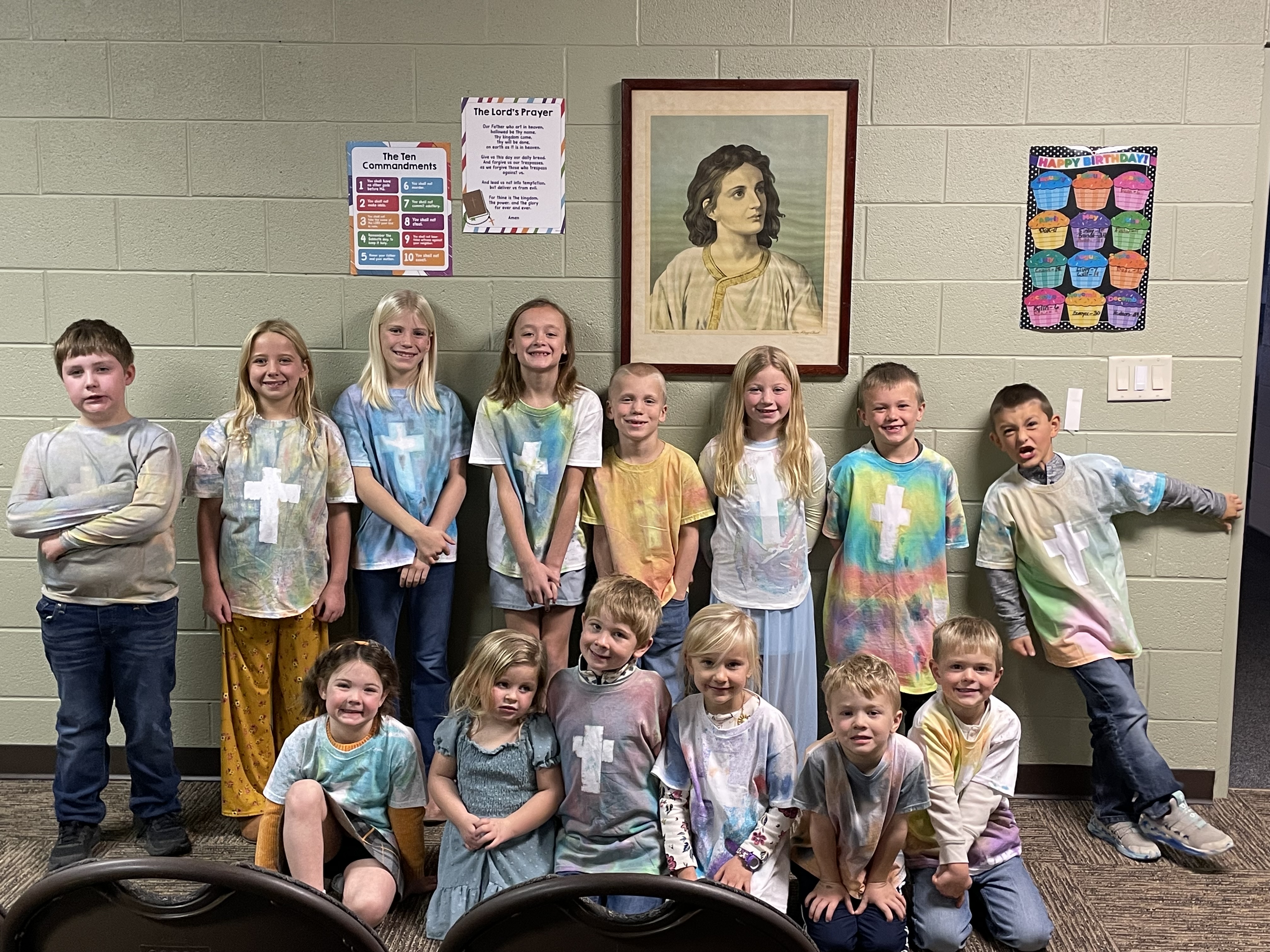 Zion Lutheran Youth

The Sunday School Christmas Program is December 17th at 9am.
We are having rehearsals every Sunday to prepare for this - please have your child attend Sunday School
every Sunday at 10am so they can be prepared for the program.
There will also be a Christmas Party in the Sunday School after the Program.