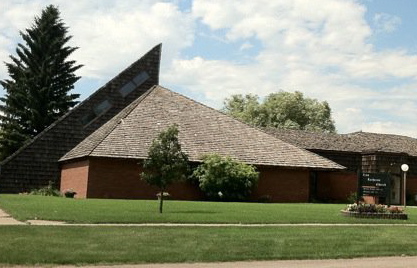 Worship Schedule for September - December:
Carpio Worship at 9:00 am
Sunday School & Fellowship at 10:00 am
Zion Worship at 11:00 am
News:
~Zion Harvest Fest will be November 18 during 11am Worship. We will have a potluck meal following.
~Luther League Bake Sale to raise funds for the "Horn of Plenty" will be November 18th during fellowship!
~Luther League shopping for Horn of Plenty will be December 2