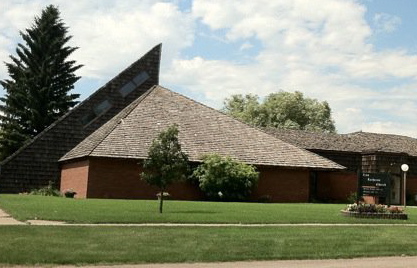 Worship Schedule for May - August:
Carpio Worship at 9:00 am
Fellowship at 10:00 am
Zion Worship at 11:00 am
News:
*SCHEDULE CHANGE*
Confirmation Classes for all 8th & 9th graders begin on August 28th @ 6:30pm at Zion!

Worship Times change in September!!
Zion Worship will be 9:00am
Carpio Worship will be 11:00am

Rally Sunday is planned for September 8th!!