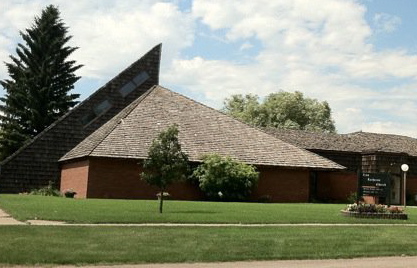 Worship Schedule for January - April:
Zion Worship at 9:00 am
Sunday School & Fellowship at 10:00 am
Carpio Worship at 11:00 am
News:
Worship times in January will be 9am at Zion, & 11am in Carpio
Fellowship and Sunday School at 10am
Annual Meetings will be January 27th at each church during worship. Please have reports in to the office as soon as possible. Annual reports will be available January 20th!