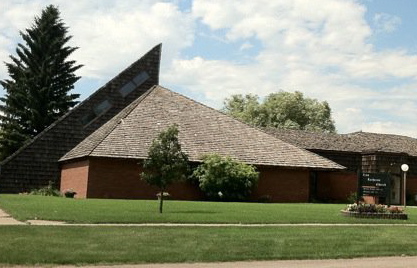 Worship Schedule for May:
Worship in Berthold 9:00 am
Fellowship 10:00 am
Worship in Carpio 11:00 am

News:
Summer Worship Schedule begins June 3rd in Carpio.
All Worship services will be at 9am with fellowship at 10am for the months of June, July, & August. We will rotate each week between Berthold & Carpio, schedules will be posted here and at each church.