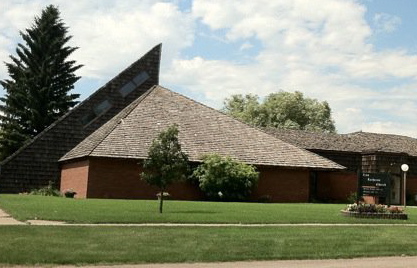 Worship Times:
Worship Schedule for September~December:
10 AM Fellowship/ Sunday School
We will be live at 9:00am
News:
FELLOWSHIP for the month of September will be served by the Luther League. Service Groups will be posted at the church, on Facebook and in the Newsletter.
SCHOOL SUPPLIES NEEDED! The ZLCW is collecting items to make school kits for Lutheran World Relief. Items needed are: 70 sheet notebooks, box of 16-24 crayons, pencil sharpener, #2 pencils, black or blue ballpoint pens, 2 1/2" eraser, ruler, and blunt scissors.
Copies of newsletters are available at the church.