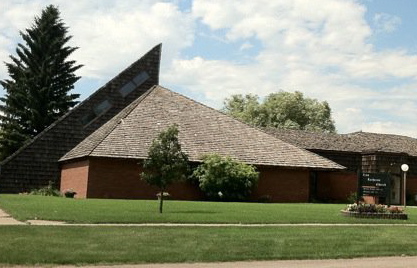 Worship Schedule for the summer:
Worship at 9:00 am
Fellowship at 10:00 am

June 24 ~ Berthold

July 1 ~ Carpio
July 8 ~ Berthold
July 15 ~ Carpio
July 22 ~ Berthold
July 29 ~ Carpio Motorcycle Worship

News:
Motorcycle Worship ~ July 29 in Carpio!
The Christian Motorcycle Club will provide music, reading of the scriptures & share their ministry in Christ!
Congregation will be invited to judge Motorcycles for
"Viewer's Choice."
Pictures with kids & adults & cycles allowed!
KIDS! Bring your own bike decorated!
Picnic style lunch will be served after worship!