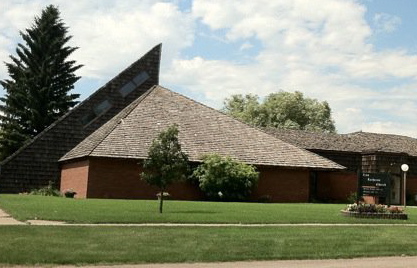 Worship Schedule for September - December:
Carpio Worship at 9:00 am
Sunday School & Fellowship at 10:00 am
Zion Worship at 11:00 am
News:
Packing for "The Horn of Plenty" is on Dec. 12, we will leave at 6:15!
Sunday School Christmas Program is December 16th!
Christmas Eve Candlelight service will be at 7:30pm at Zion.
Joint Worship on December 30th at Carpio at 9am