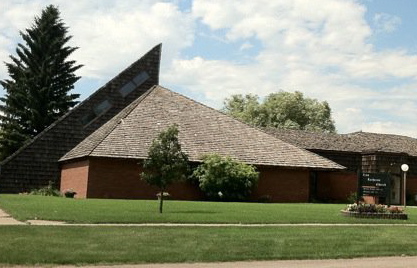 Worship Schedule for May - August:
Carpio Worship at 9:00 am
Fellowship at 10:00 am
Zion Worship at 11:00 am
News:
Motorcycle Worship at Zion July 14th @ 11am!
The Christian Motorcycle Association Band will be leading the music for Worship. Motorcycle judging for viewers choice will take place following worship!