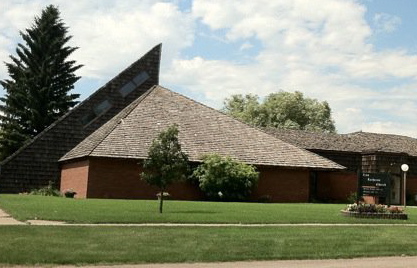 Worship Schedule for January - April:
Zion Worship at 9:00 am
Sunday School & Fellowship at 10:00 am
Carpio Worship at 11:00 am
News:
Church Directories are here! Pick yours up today at the church!

Annual Meetings will be January 27th at each church during worship. Luther League will be serving brunch at Zion following the annual meeting!
LUTHER LEAGE will be going bowling & for pizza on FEBRUARY 3rd. We will leave each church at noon.
Newsletters are now being sent out by email. If you have not received yours, please let the office know! Paper copies are available at each church.