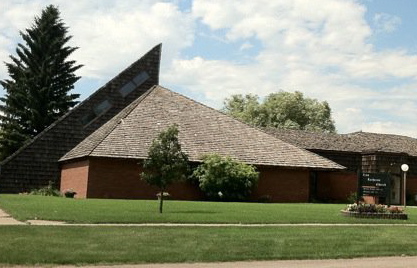 Worship Schedule for September - December:
Carpio Worship at 9:00 am
Sunday School & Fellowship at 10:00 am
Zion Worship at 11:00 am
News:
Joint worship service in Berthold on September 30th at 11am! Join us for fellowship at 10am.

There will be no Sunday School in Berthold,

& No Sunday School or Worship in Carpio that day.

Country Gospel Music Worship will be October 14TH at 11am in Zion as we welcome Karen Martin and the "Replacements". A Door Offering will be received for the Band. All are welcome to enjoy this Country Gospel Worship.
We will soon stop sending out the newsletter in the mail. Please notify the church of your e-mail address to receive the newsletter by e-mail..
We will continue printing as many copies as are needed and have them available at each church.