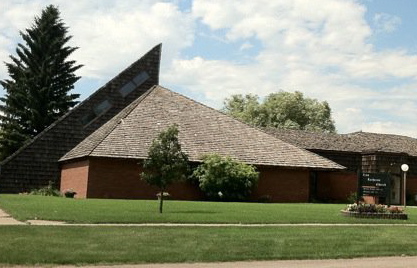 Worship Times:
Worship Schedule for January ~ April:
10 AM Fellowship/Sunday School & Crossroads
News:
We will resume Fellowship on January 17th.
Check out our Virtual Sunday School program on
Zion & Carpio Lutheran Church's facebook page!
You will find copies of the Newsletter & Weekly Bulletins under the publications tab at the top of this page.
Copies of weekly devotionals & newsletters are available at the church.