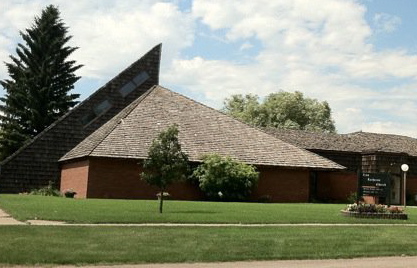 Worship Schedule for the summer:
Worship at 9:00 am
Fellowship at 10:00 am

August 19 ~ Berthold
August 26 ~ Carpio

We will return to our regular worship schedule in September.
Carpio worship at 9:00am, Zion at 11:00am
Sunday School & Fellowship at 10:00am

News:

Rally Sunday will be September 9th!
We will be welcoming new students, & Third graders will be receiving their Bibles during worship!
Balloon Launch & Fellowship with donuts will follow worship!