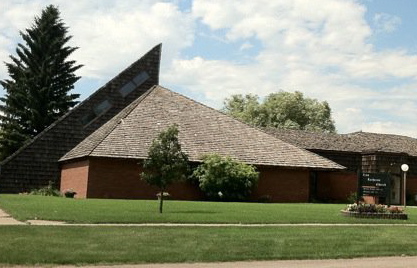 Worship Times:
We will resume our regular Worship schedule & Fellowship in September.
Worship times will be as follows:
10 AM Fellowship/Sunday School & Crossroads
11 AM Worship at Zion in Berthold
News:
Confirmation Sunday will be October 11th!
Confirmation class meets September 30th.
You will find copies of the Newsletter, Weekly Bulletins, & Weekly Devotional under the publications tab at the top of this page.
Copies of weekly devotionals & newsletters are available at the church.