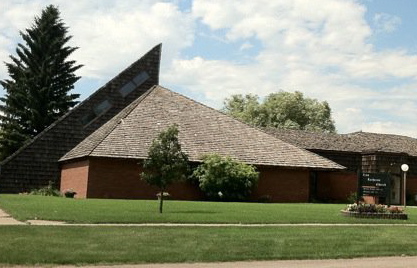 Worship Times:
Worship Schedule for September ~ December:
10 AM Fellowship/Sunday School & Crossroads
11 AM Worship at Zion in Berthold
News:
Luther League is hosting a Food Drive for our local Food Pantry!!
Please drop off your nonperishable food items at Zion before December 20th. There will be a box for donations. If you are unable to drop off, you can also contact a Luther League member to pick up from you.
*The Food Pantry will purchase 1 additional item for every 1 item donated to double whatever is given!!*
You will find copies of the Newsletter & Weekly Bulletins under the publications tab at the top of this page.
Copies of weekly devotionals & newsletters are available at the church.