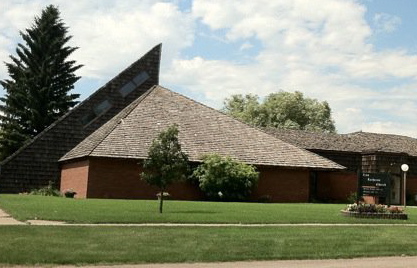 Worship Times:
Worship Schedule for May ~ August:
We will be live at 11:00am
News:
SCHOOL SUPPLIES NEEDED! The ZLCW is collecting items to make school kits for Lutheran World Relief. Items needed are: 70 sheet notebooks, box of 16-24 crayons, pencil sharpener, #2 pencils, black or blue ballpoint pens, 2 1/2" eraser, ruler, and blunt scissors.
FELLOWSHIP for the months of July & August will not be organized by the ZLCW. You are welcome to come and make a pot of coffee & bring goodies if you wish, but there will not be anyone assigned to bring bars or make coffee.
Copies of newsletters are available at the church.